Nintendo eShop Cards
The perfect gift for anyone who loves to play—including you. Choose from over 1,000 new, classic and indie games – delivered directly to your Nintendo Switch, Wii U™ or Nintendo 3DS™ family of systems.
Give the gift of fun with the Nintendo eShop Card

  It's easy—apply it to your Nintendo eShop account in seconds.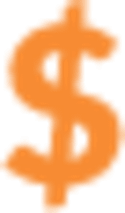 It ensures that you'll always have funds on hand for new games and applications.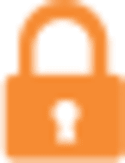 It's designed for your Nintendo eShop purchases—no credit card required.
What is Nintendo eShop?
Nintendo eShop is a digital store for Wii U and Nintendo 3DS family systems. Players can access information about the latest games, download free demos and purchase digital software. Parents can restrict purchases and access to information about games based on their age rating on Nintendo eShop using Parental Controls.
Nintendo Network ID registration and the acceptance of the network-related terms and privacy policies required to download demos from Nintendo eShop.